Software
The ever-growing tech-dependent world is a fast-paced environment. For businesses to compete in modern markets, utilizing tech solutions is often required. The need for software is constantly growing. The best solution is to implement custom-built software. This not only gives you an edge in business management and customer relationships but also allows you to focus less on menial tasks and more on product and service quality. At Pine Valley, we love to solve everyday business problems by creating custom software solutions. Modern web tech has made it easier to create custom software in less time and at a lower cost. It has never been more possible to build software specifically designed for your business.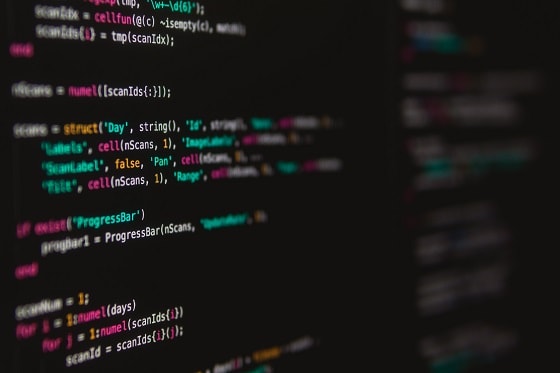 Websites
Your main source to share your business information. The first thing that potential customers and clients look at to determine your credibility as a business. The list of supporting reasons to ensure you have a quality website goes on. Whether you are due for an upgrade or you need to build from scratch, Pine Valley can solve your problem. Your website can be designed and built to fit your needs. We can help you create simple static website pages to share your information, set up a blog to share useful information about your area of expertise or create a custom content management system (CMS) to simplify your process of updating and sharing new information and resources. We don't think getting a website should break the bank or be an overly complicated task, so we do the best we can to make your experience in building one stress-free and budget-friendly.
Web Services
The web can be a complicated place and technology fails from time to time. That's why you need someone reliable to call when things get complicated or go wrong. Fortunately, we're here to help. We offer a wide range of general web and IT services to get you set up or back up and running as quickly as possible. Domain names, email, online services that you use, whatever the case is, we will do everything we can to solve your problem. Our general understanding of the web and how it works gives us the advantage of recognizing what might be causing problems even if it seems complicated. We'll help you get it fixed, understand what went wrong, and how it can be avoided in the future.
What can we do for you?
If you're not sure what you need, no problem. Contact us and let us know about your problem. We love to solve problems and can help you come up with a solution.
Contact Us Now
We Want to Hear From You
Fill out the form below and let us know what you need. We'll be in touch as soon as possible!